Show what is possible.
We show you all the options for the best way to Germany for you and support you in the implementation, step by step.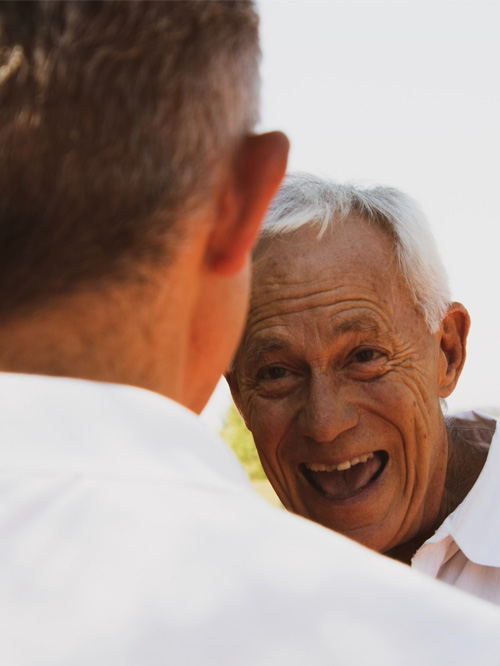 Number of people in need of care in Germany continues to rise
The number of people in need of long-term care in Germany has continued to rise as expected. According to the Federal Statistical Office (Destatis), 4.96 million people in Germany were in need of long-term care at the end of 2021. In December 2019, there were still 4.13 million.
The vast majority of these people in need of care are cared for at home by their own relatives. Some of them receive support from carers who work in outpatient services and come by car to visit these people at home and help them professionally. Only one sixth of those in need of care are accommodated in old people's homes, where they are cared for around the clock by nursing professionals and assistants.
Since salaries in elderly care have risen significantly in the past two years and are in some cases above the level of some hospitals, there are also attractive job opportunities here for care workers coming from abroad.