Signite offers them the full range of support and specialist staff
No matter whether you represent a hospital, have staff responsibility in rehab, manage a nursing home or run a practice or laboratory: Signite enables you to recruit both auxiliary and specialist staff for your institution in a non-binding manner – flexibly, securely and transparently. We secure the entire process up to arrival in Germany, take care of the professional recognition, the work visa and ensure the necessary language acquisition of your future employees.
Contact us to discuss your needs and how to proceed.
Professional profiles that we offer and their places of operation...

Physicians

Nurses

Pediatric nurses/midwives

Nursing assistants

Physiotherapists

Occupational therapists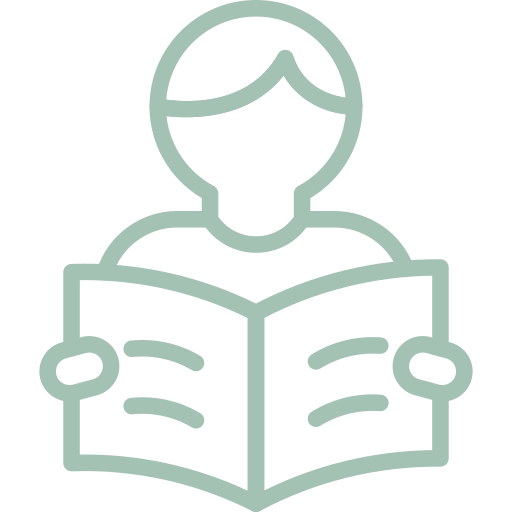 Nursing trainees

ATA / OTA

MTRA

MTLA Dental assistants