Show what is possible.
We show you all the options for the best way to Germany for you and support you in the implementation, step by step.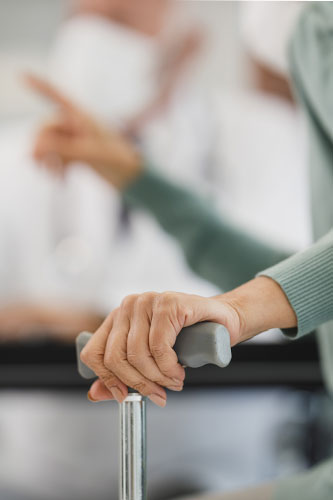 Up to 30% more pay for nursing staff in care for the elderly
As of this Thursday, September 1, the obligation for nursing homes and outpatient care services to pay their nursing staff according to collective wage agreements takes effect. According to the German Federal Ministry of Health, this will increase salaries by up to 30%.
How high the increase in salaries actually turns out to be depends on the federal state and the individual facility, i.e. the employer. Already in recent years, wages in geriatric care have risen significantly, the BMG states on its website: From 2017 to 2021, the wage increase had amounted to a total of 20.8%.
Federal Minister of Health Prof. Karl Lauterbach: "The wages of care workers in the (nursing) homes are rising significantly and that is wanted. This is a later thank you to all active care workers and a good sign to all who want to take up this important and fulfilling profession."